Transform your business today
Most businesses fail to follow some simple processes within their organization. Simple processes though can help businesses effectively increase their revenue and productivity enormously.
Simple and Rich
Easy Cuztomizable
Fast and scalable
Excellent Support
From managing your employees, to money collection and customer support,
processes stand between success and chaos.
Manage your contacts by recording your potential customers, converting potentials to actual customers, managing contact persons and viewing management dashboards.
Sales process organization to manage your lead sales, add reminders for recalls, conversion to quotation and status workflows, won/lost action with automatic conversion to order, products and services, prices and taxes, orders, invoices, credit invoices, receipts, payment allocation, customer financial account, online payment, dashboard and reports.
Get paid faster with recurring billing management, notification reminders with online payment links, automatic or manual renewals, customer portal access, ad-hoc billing management, manager dashboard and reports.
Manage employee personal information like address, phone, date of recruitment/termination, salary information, annual and sick leave information, employee portal with leave requests and multi-level approval, position information, company's organization structure, departments, dashboard and reports.
Ticketing for the masses including multi-channel call creation, multi-level categorization, call attachments, call lifecycle, management dashboard, and reports.
Simple asset management system that allows you create and manage assets, categorize assets, define the installed location of the asset, automatically generate asset's barcode and print on thermal printers, dashboard and reports.
The system comes pre-packed with the technology and features of the modern SaaS (Software as a Service) systems.
GDPR Compliant
Sensitive information encryption in both communications and the database, customer communication opt-in/opt-out options and well trained personnel are there to help you follow this strict data directive.
Enhanced Security
We have included most of the methodologies the experts are suggesting to keep your data secure. Two factor authentication, password expiration, enforce strong password, restrict the reuse of same old passwords and IP based access restriction are included.
Advanced Notifications
The systems provides multiple ways to communicate with the users. With email, SMS, in-app and push notifications we make sure that the messages goes through.
User management
With the use of user roles and security profiles, we provide different access levels and restrictions to system users .
Fast hosting and 99.99% Uptime
We choose the best hosting solutions to ensure that there is no disturbance of service. We have several testing automated tools that can inform us on real-time basis of any issue that may arise.
Automated Backups
With automation running multiple times each day, your data are backed up, encrypted, on a remote location, guarantees a data safe recovery in a matter of hours when needed.
We are integrating and collaborating with the best on the market just for you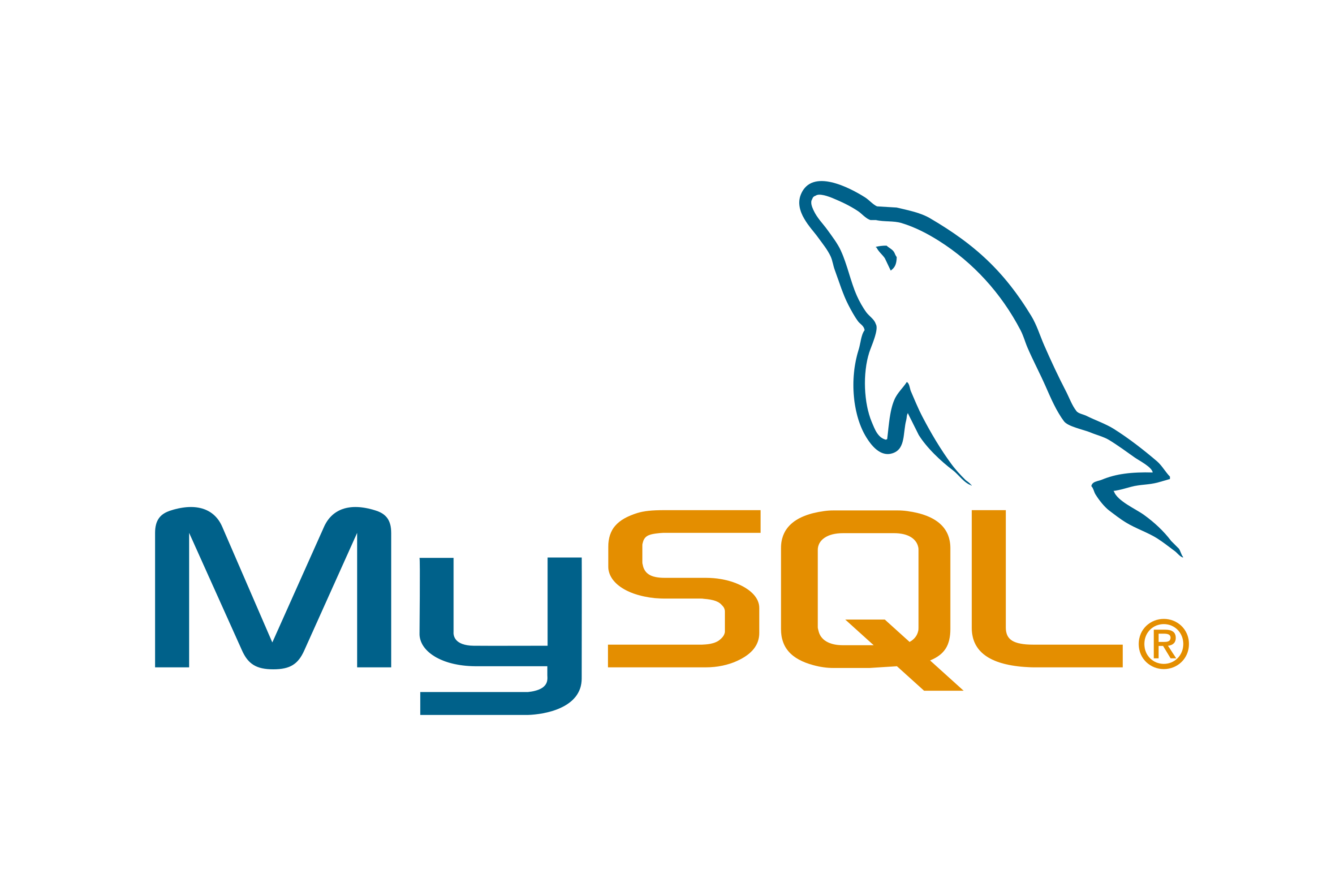 I am a Looper enthusiast in many ways. First, the design is modern and essential, yet very pleasant and rich of refined graphics. Plus, it has some serious gems like rich-text editor, timeline activity, autocompletes and many other components that literally boost your creativity and the features you can put in a website. On top of all that, the creator offers excellent support on a few hours response time!
- Marco, through Bootstrap Themes
Got a question about managearo?